Media Kit
---
The Crop Protection Network (CPN) is a multi-state and international partnership of university and provincial Extension specialists, and public and private professionals that provides unbiased, research-based information. Our goal is to communicate relevant information to farmers and agricultural personnel to help with decisions related to protecting alfalfa, corn, cotton, small grains, and soybean.
Through multi-state and international efforts, the CPN enhances the visibility and success of agricultural extension while providing important crop protection information to farmers, agribusiness, and educators.
For press inquires, please reach out to info@cropprotectionnetwork.org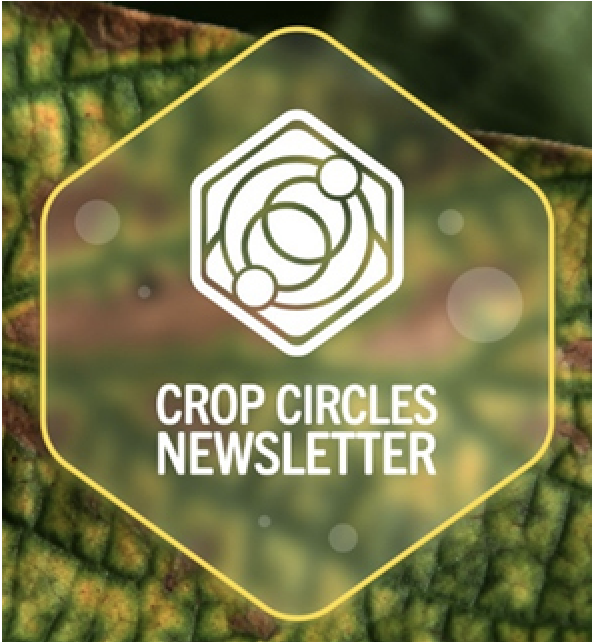 Register to receive the Crop Circles newsletter!